Join today
The 100 verbs you need to speak Norwegian
This price is for 1 time payments, for viking membership, scroll down.
Join the Viking membership
Join our group of vikings with over 10 000 learners.


A1 Grammar course
100 most used verbs in Norwegian
24/7 Support with Live Chat
Learn all the verbs you need
In the Norwegian language we only use a small part of the language, we will focus on the 100 verbs that we use all the time.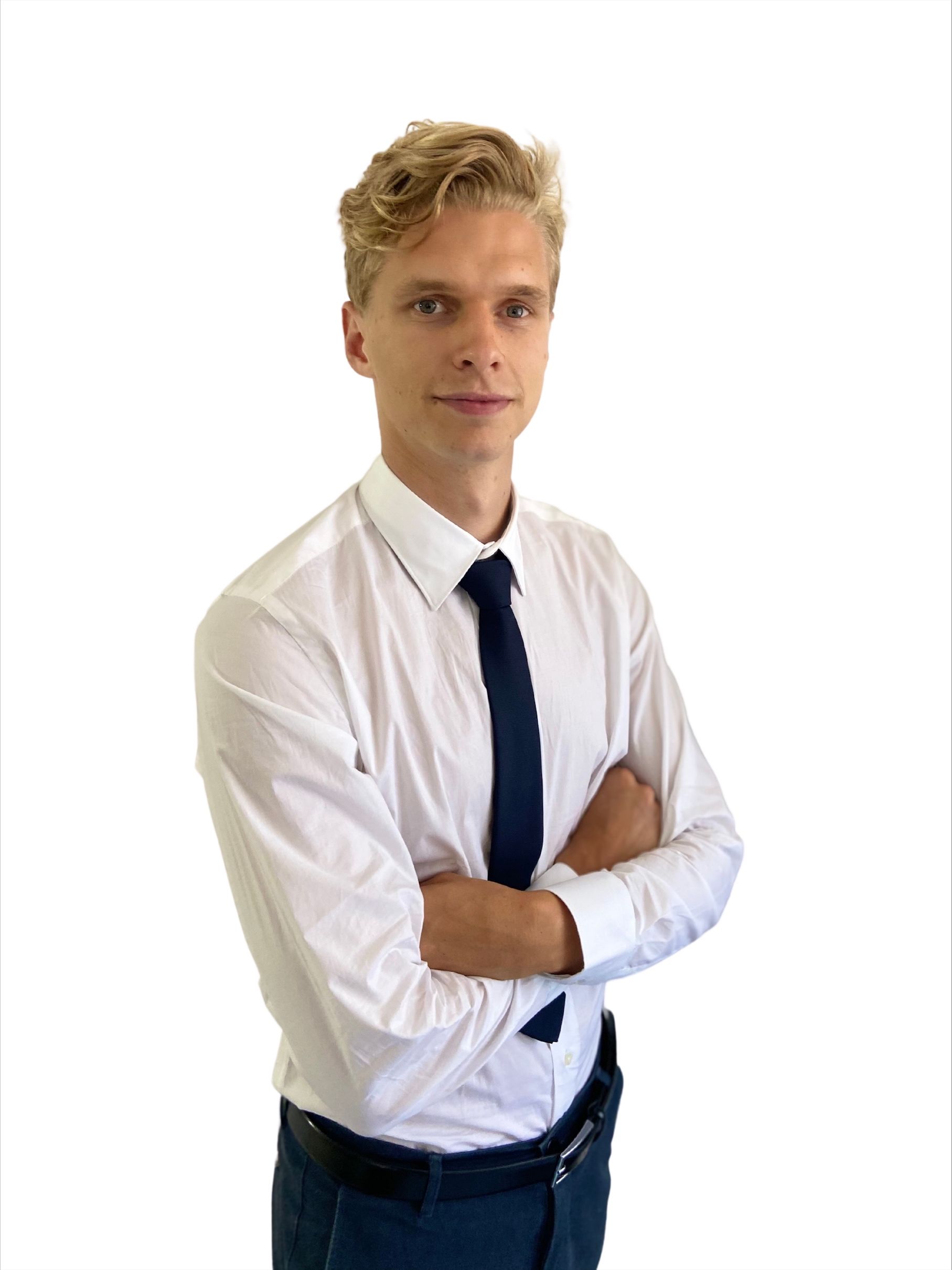 What is included in this course?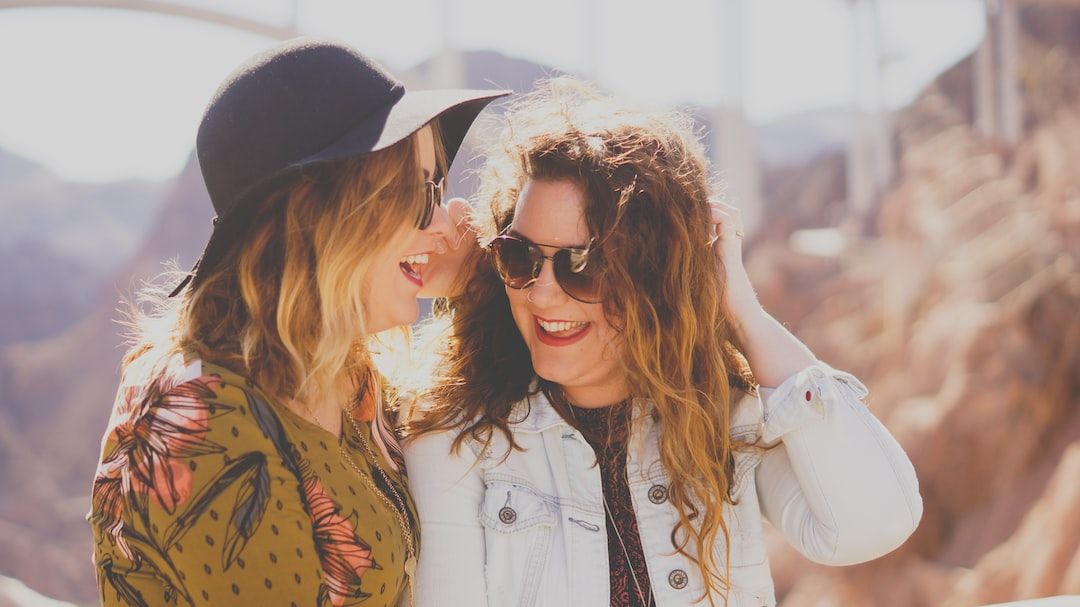 20 verbs we use all the time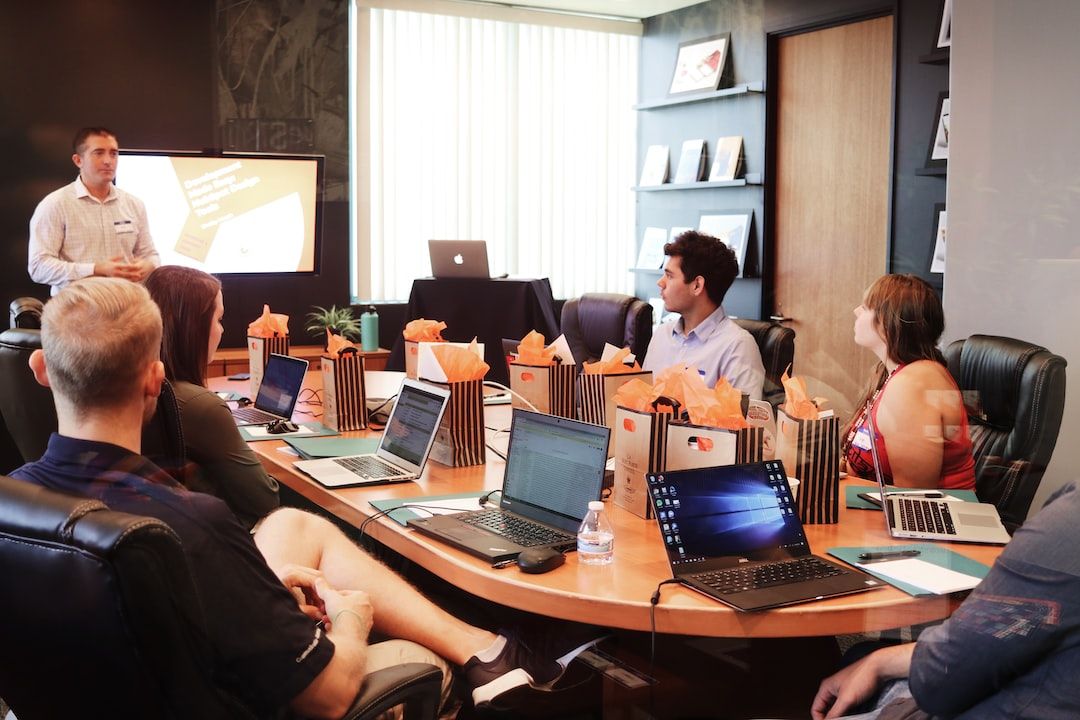 2o verbs you need to work in norway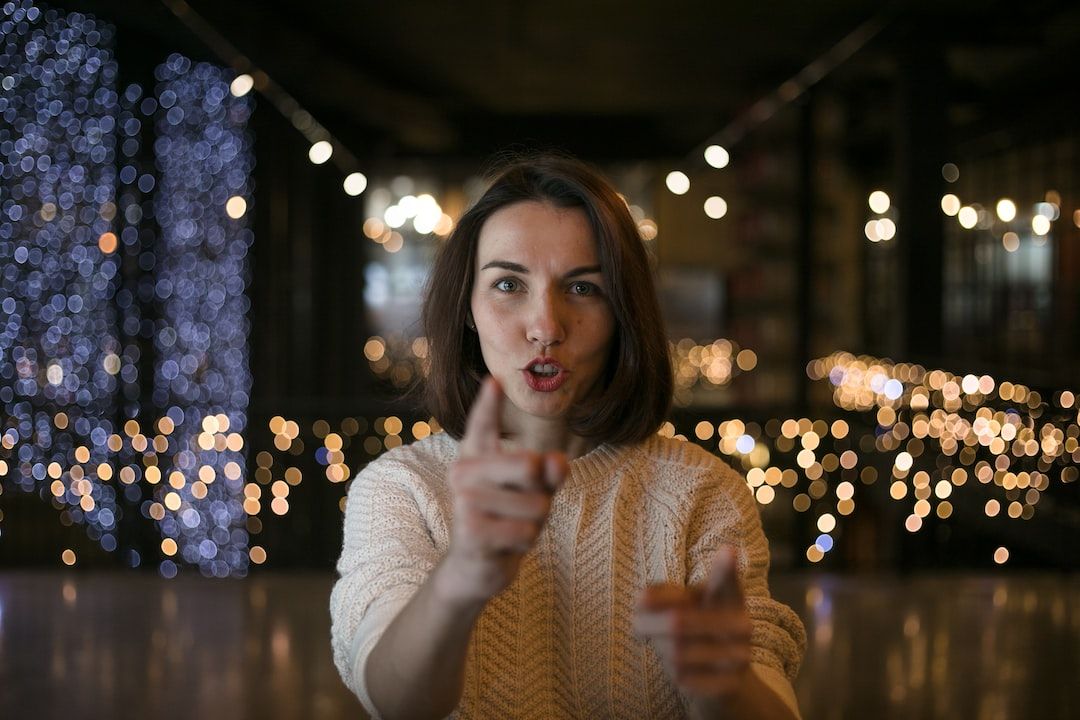 THe 20 irregular verbs you need to speak in norwegian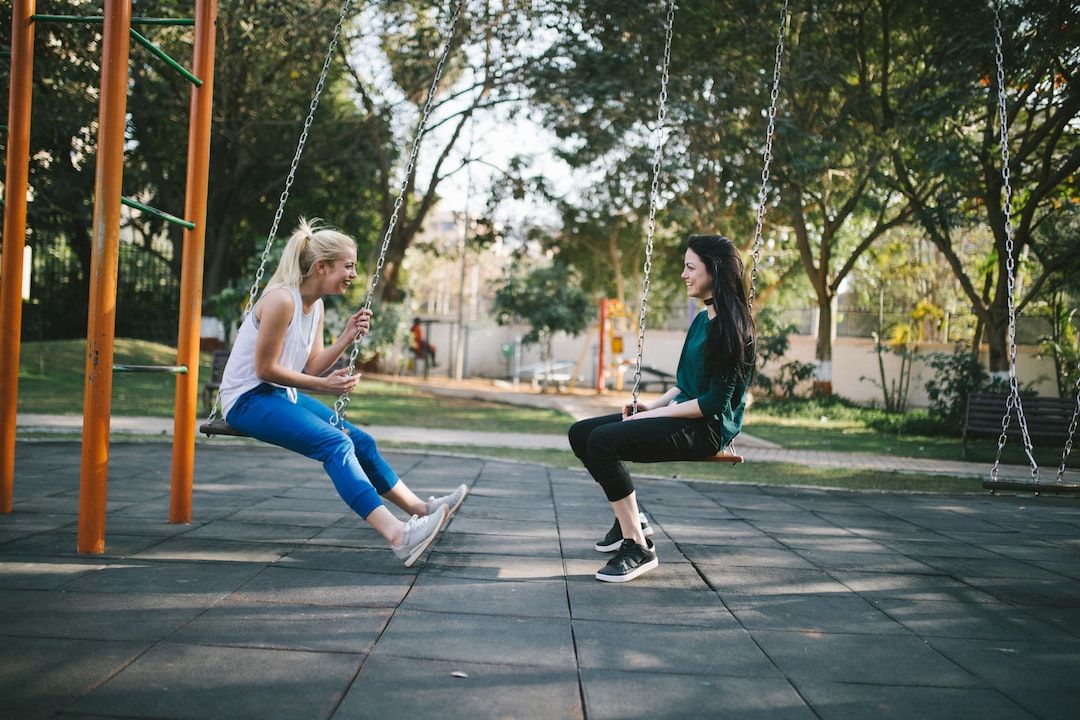 12 verbs for your norwegian smalltalk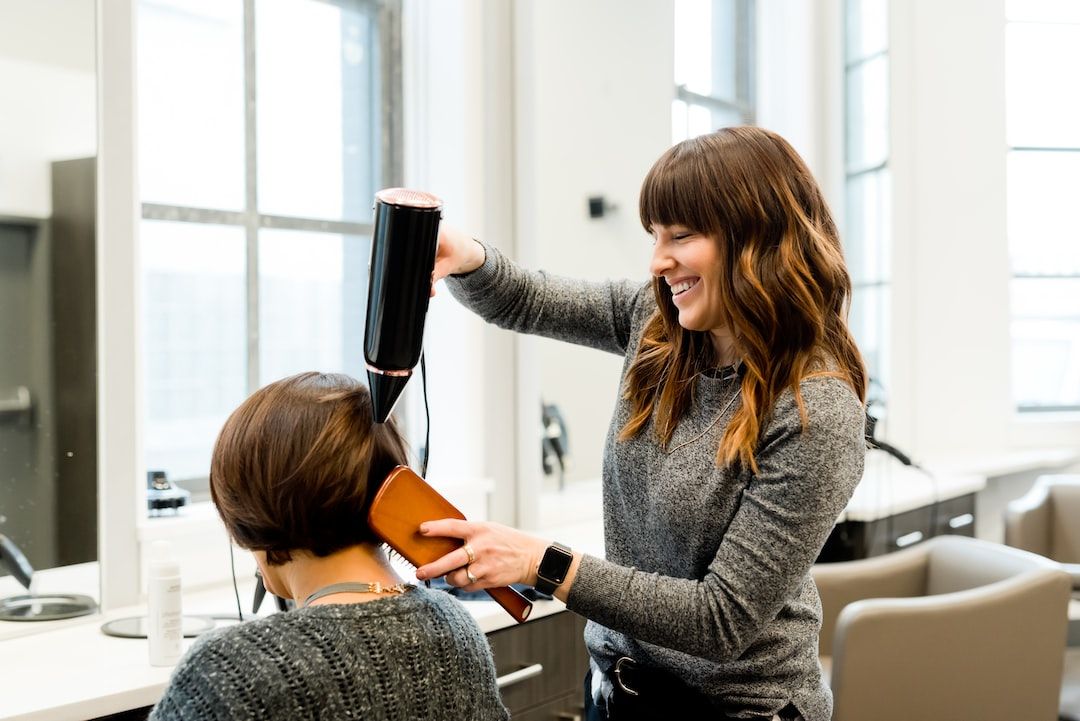 12 reflexive verbs we use all the time