Join today
A1 (with grammar live-lessons)
In this course you will learn all the grammar you need for A1. You will also here have access to weekly grammar live-lessons with a teacher.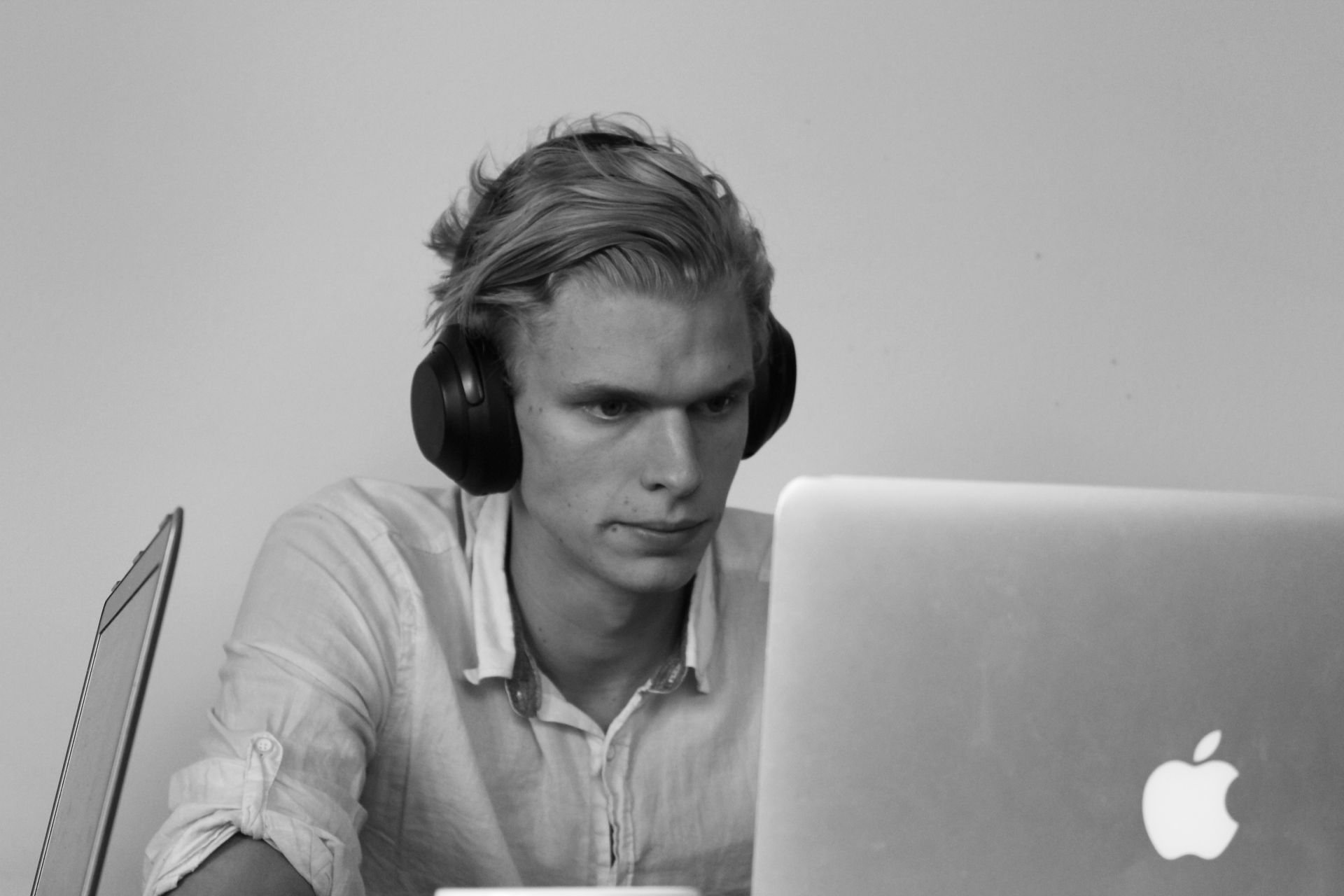 Who is this course for?
THIS COURSE WILL START FROM 0 OF NORWEGIAN AND WILL TAKE YOU TO A BASIC UNDERSTANDING OF THE LANGUAGE. ONCE YOU HAVE COMPLETED THE COURSE YOU WILL HAVE ACCESS TO A2 LEVEL AND OUR SPEAKING LESSONS, WHERE YOU WILL LEARN TO HAVE CONVERSATIONS.
AFTER 8 WEEKS YOU WILL ALREADY BE ABLE TO:
UNDERSTAND AND USE NORWEGIAN NOUNS
UNDERSTAND AND USE NORWEGIAN ADJECTIVES
DO A BASIC STRUCTURE OF SENTENCES
USE THE MOST IMPORTANT WORDS
ASK AND TELL DIRECTIONS
SAY IMPORTANT THINGS ABOUT NORWEGIAN CULTURE
MAKE BASIC SENTENCES
TAKE YOUR FIRST NORWEGIAN EXAM (WITH CERTIFICATE)
Thank you for breaking the Norwegian grammar down in a easy way. I now manage to get a job in Norway where I can speak Norwegian.


Jessica
Thank you making this fun and interesting for me. I managed to get my dream job in Norway now.



Marcela
Thank you for giving me something structured to follow, I now speak Norwegian and have a Norwegian boyfriend. Thank you Preben!




Ari