Join today
Learn Norwegian from 0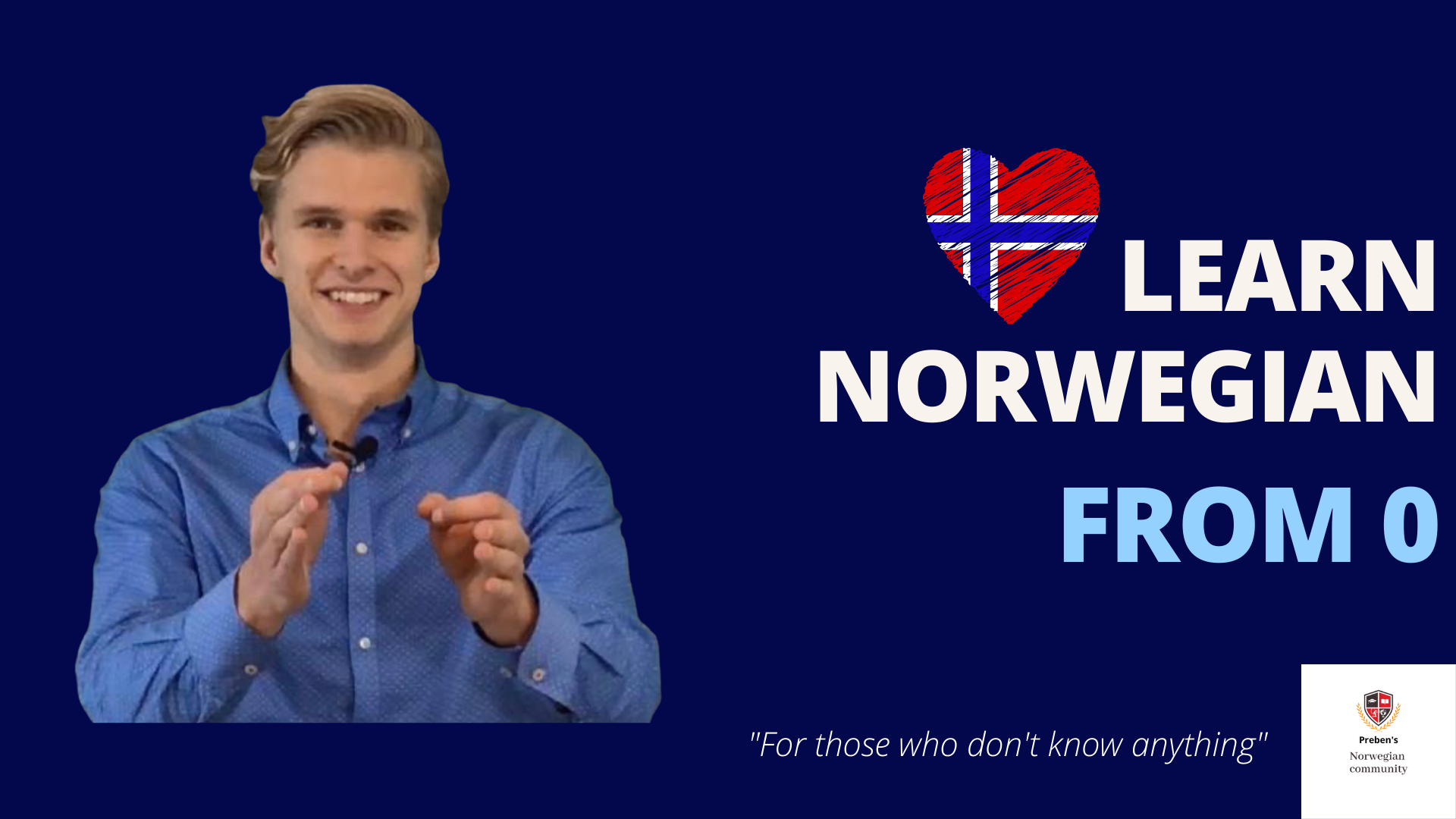 Your first step into the Norwegian language.
What is included?
The Norwegian alphabet
Norwegian greetings
Common mistakes to avoid
How to make a sentence in Norwegian.
The most important words for beginners

Norwegian

nouns
Who is this course for?

This course is from those who are an absolute beginner,
or have some Duolingo experience.
Did you know?
The average salary in Norway is
-550 000 NOK (55 000€)/year?

By learning Norwegian up to B1 level many of our students have gotten a job in Norway. Do you want to be next?🇳🇴
Preben Karlsen
Founder of Norwegian Community
My mission is to end the boring and outdated Norwegian learning, and to provide the world with fun Norwegian that we can use in out daily life.